Registrations for BSKC 2023 are closed.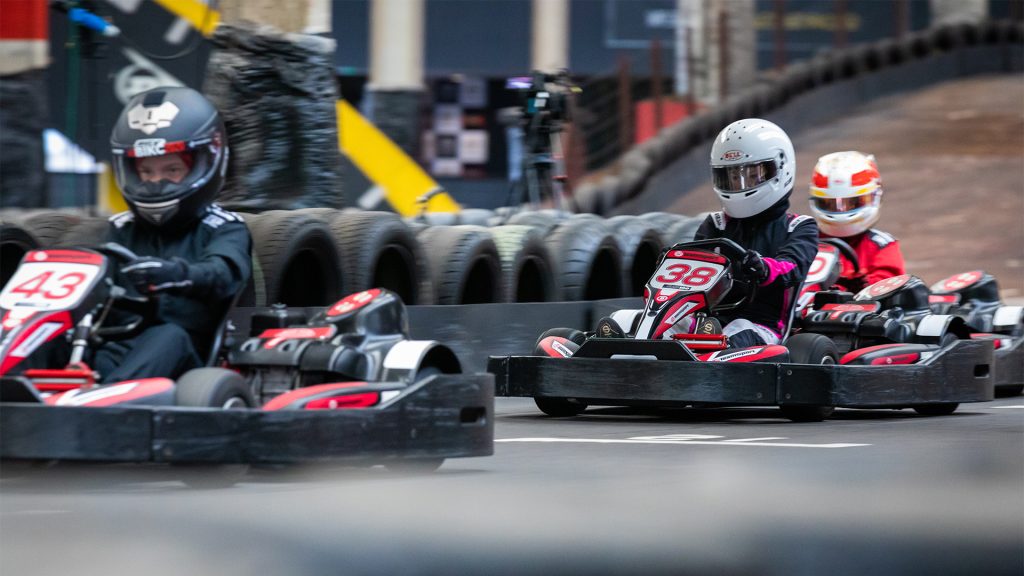 the british schools
karting championship
2023 is here!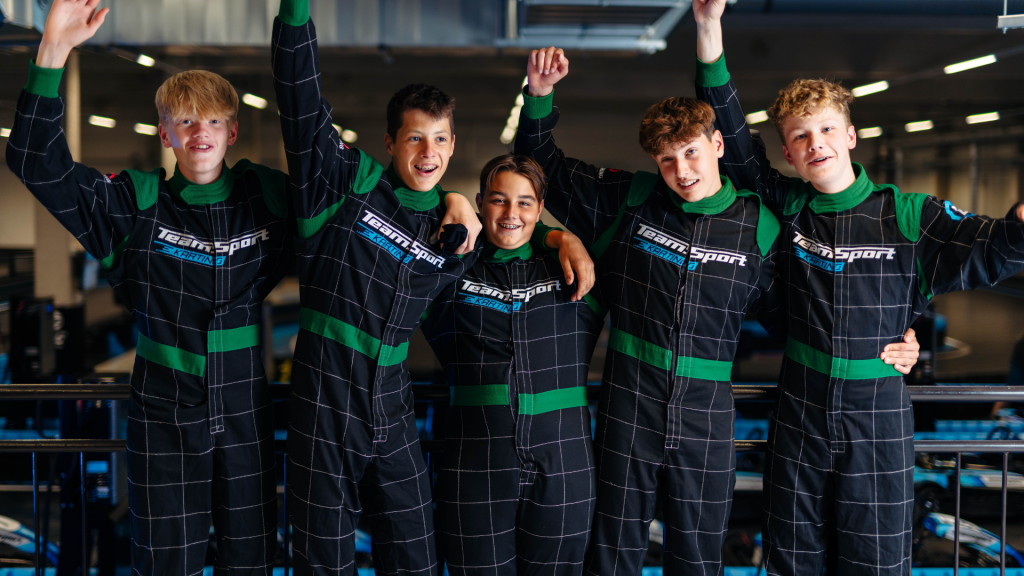 students aged
13-18 years
£150 per team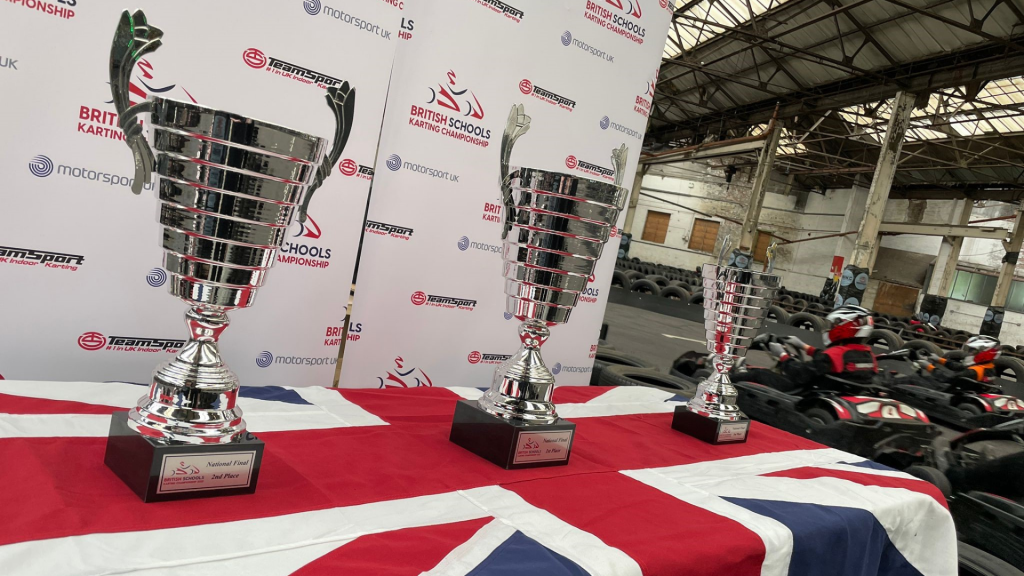 most exciting,
confidence-building
school event
BRITISH SCHOOLS KARTING CHAMPIONSHIP 2023
What teachers say about BSKC
North Bromsgrove High School
You are just a few steps away from entering the British Schools Karting Championship 2022!
Simply purchase the BSKC voucher via the link below. Once purchased, you're ready to race and can book your practice sessions to enter BSKC 2022 in February at your local track.
Note… your Local Final will automatically be booked in for you and you do not need to do anything for this.
Subscribe to the BSKC mailing list to be kept up-to-date with the latest BSKC developments.