Due to COVID BSKC 2020 was regrettably cancelled. We are delighted that BSKC is back on the calendar and Registration is opening in November 2021.
We will keep this page up to date with all our latest updates and happenings on the championship. You can also follow all our news on our social channels.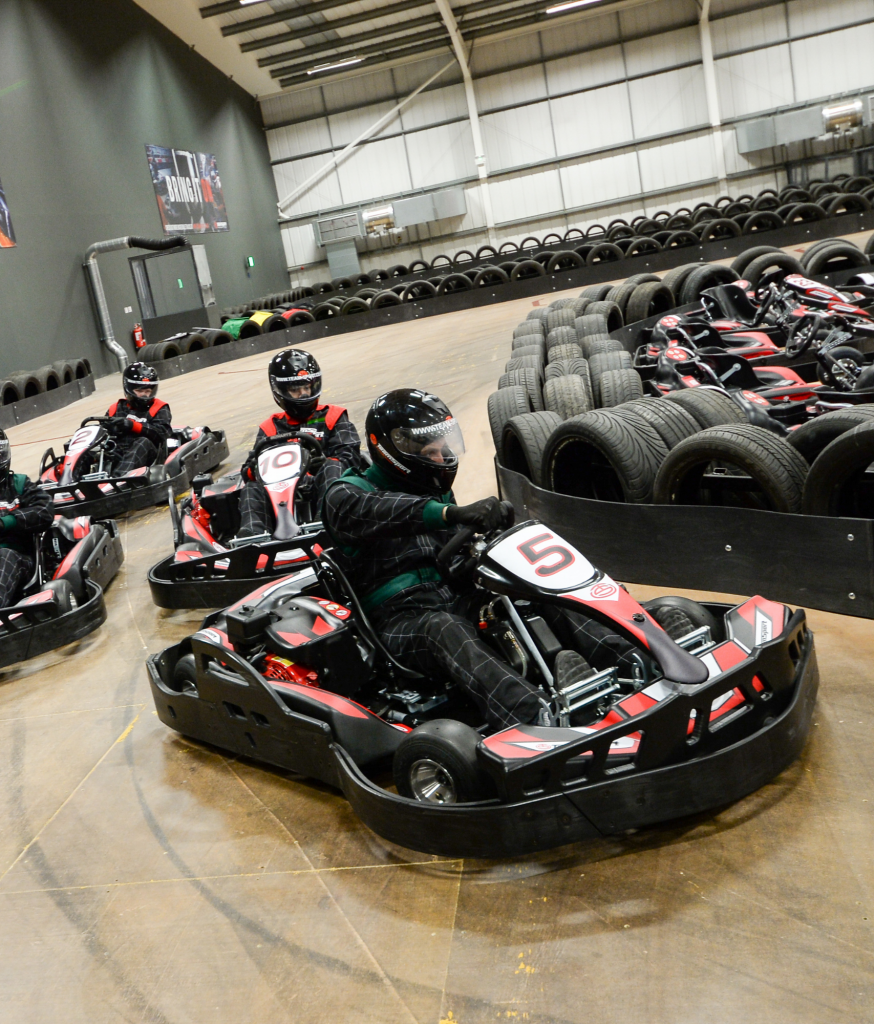 Post date 1st November 2021
BSKC 2022 IS HERE!
BSKC is back for 2022 and we couldn't be more excited!!!! The kids have had a rough couple of years with Covid putting a stop to so much for them. Let's get back on track this academic year and give students the thrills and excitement they deserve.
BSKC not only provides a totally unique extracurricular activity and glimpse into the world of motorsport, but it also helps schools meet GATSBY benchmarks and provides an exciting hands-on approach for teachers when teaching STEM subjects. With BSKC the benefits last long after you leave the track- don't take our word for it check out what teachers have said from previous BSKC championships.
For 2022, we are delighted to confirm our partnership with Fast Forward Vocational Training. We will be working closely together to build on the successes of the last 15 years of BSKC. Our mission is to make the learning and motivational opportunities that BSKC can offer access for all students UK-wide and ensure the benefits are closely aligned with teaching objectives.