Due to COVID BSKC 2020 was regrettably cancelled. We are delighted that BSKC is back on the calendar and Registration is opening in November 2021.
We will keep this page up to date with all our latest updates and happenings on the championship. You can also follow all our news on our social channels.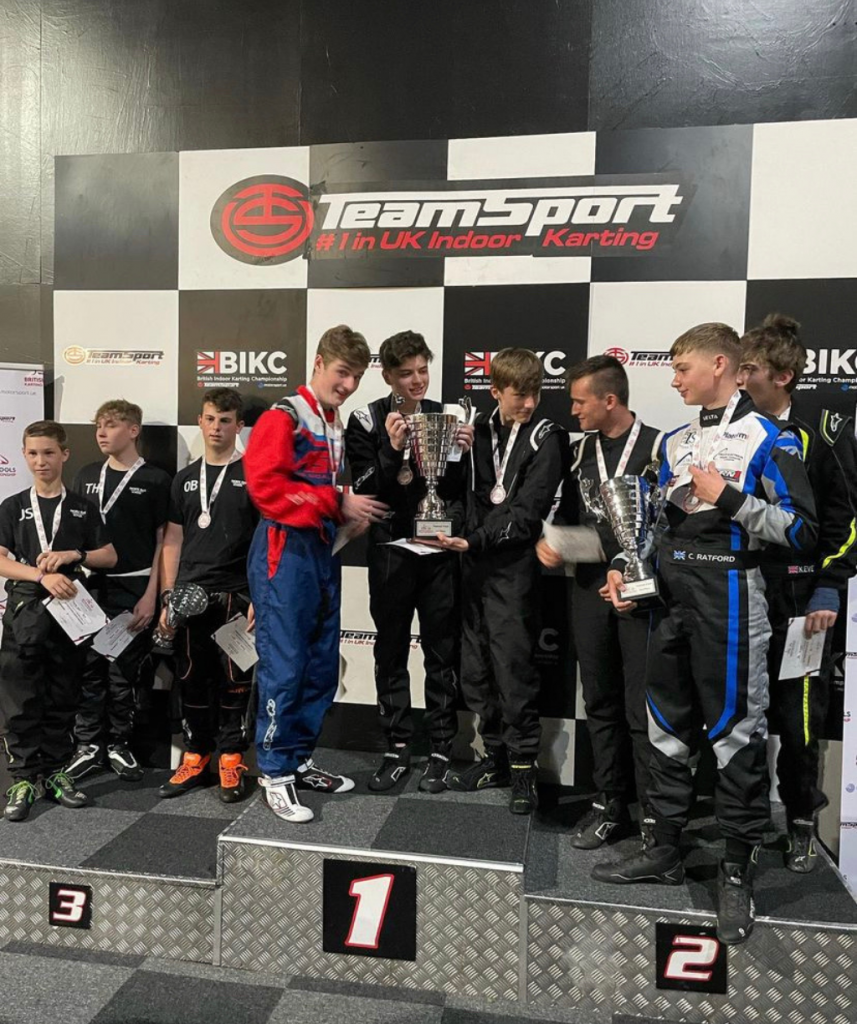 Post date 20th June 2022
Yarm School – the new British Schools Karting Champions of 2022!
On Friday the 17th June, we saw 14 teams of 42 drivers battle it out on one of the most awesome indoor karting tracks in the UK, TeamSport Warrington. Teachers and parents lined the track to show their support for the teams competing and what an event it was!
A huge congratulations go to the new British Schools Karting Champions, Yarm School! Alexander, Oscar, and Callum consistently smashed each race and with a total of 150 points, they managed to secure the win – just 1 point ahead of Brentwood Karting who came 2nd!
The standard of racing on the day was exceptional and every driver presented professional driving with a fantastic level of sportsmanship.
For full details on all of the BSKC 2022 results and podium wins, please visit www.bskc.co.uk/results
Post date 16th May 2022
Regional Finals… that's a wrap!
Wow – what an incredible set of events! We had some exceptional racers join us for the British Schools Karting Championship's Regional Finals – we were completely blown away.
Last week, we saw events taking place at TeamSport Crawley, Edmonton, Farnborough, Newcastle, Reading, Stoke and Watford, and the battles were intense, to say the least! A huge well done to everyone who competed, the standard of racing was incredible.
For full details on the results, please visit HERE.
Congratulations to those teams through to the National Final, we look forward to welcoming you in June!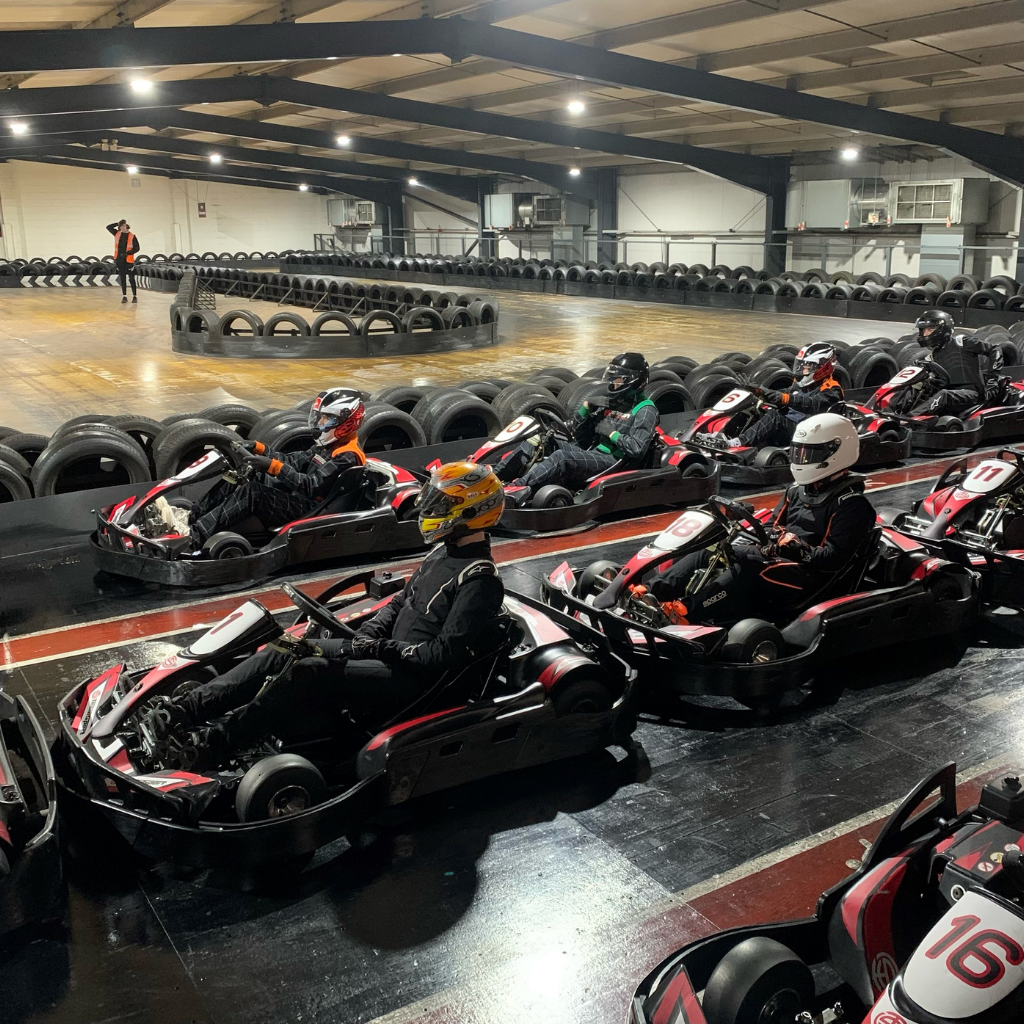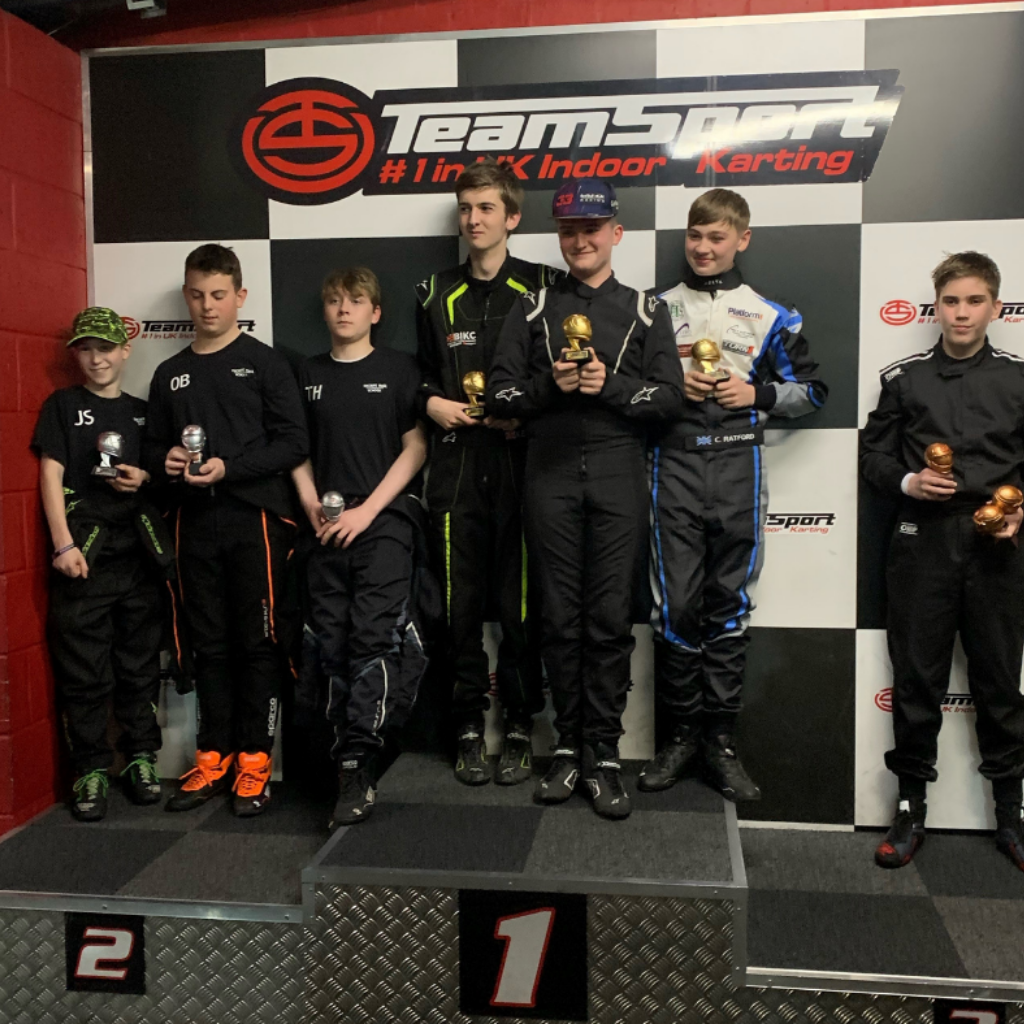 Post date 18th March 2022
Local Finals… are over!
Well done and thank you to each team that raced in their Local Finals in March! We held 13 Local Final events across the UK and the standard of racing was incredible! Please head to the results page here for the full download of the results and final points from each team.
A huge congratulations to everyone that made it through to the next stage of the competition and we look forward to seeing you back out on track in May for the Regional Finals. Be sure to block the time off in your diary and get those practice laps booked in!
For all dates and locations for the Regional Finals, please visit: BSKC Regionals
Post date 17th February 2022
Next up: Local Finals
Thank you to all of the teams that raced in their practise events in February! We held practise sessions at 9 TeamSport tracks across the UK and it was fantastic to see such amazing racing from everyone.
Don't forget we love to hear your feedback so we can provide our BSKC drivers with the best possible experience. So if you have something to say drop us an email at [email protected].
We wish everyone the best of luck in the Local Finals on 15th and 16th March, we know that the standard of racing and sportsmanship will be exceptional as they were in the practises!
For all the dates and locations for the Local Finals, please visit: Local Finals
Don't forget to follow our Facebook and Instagram pages for all the latest announcements.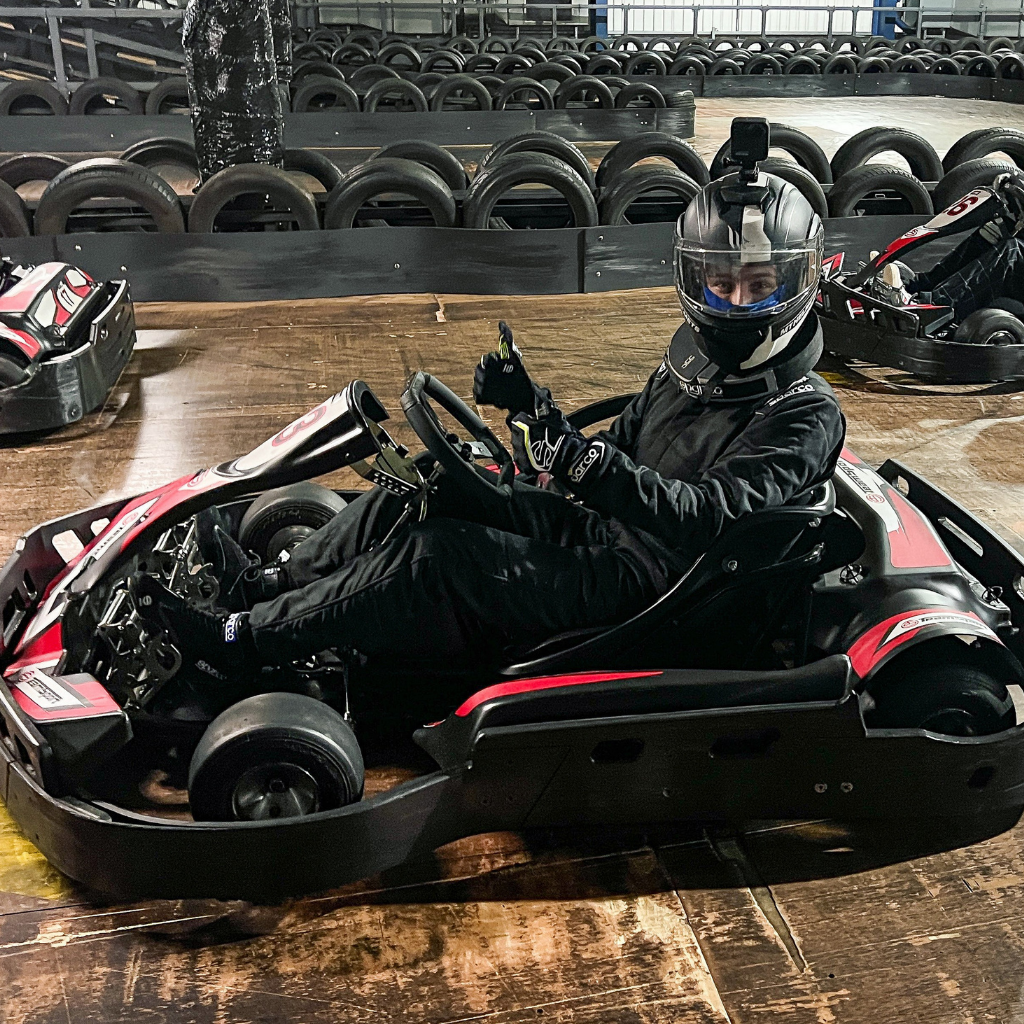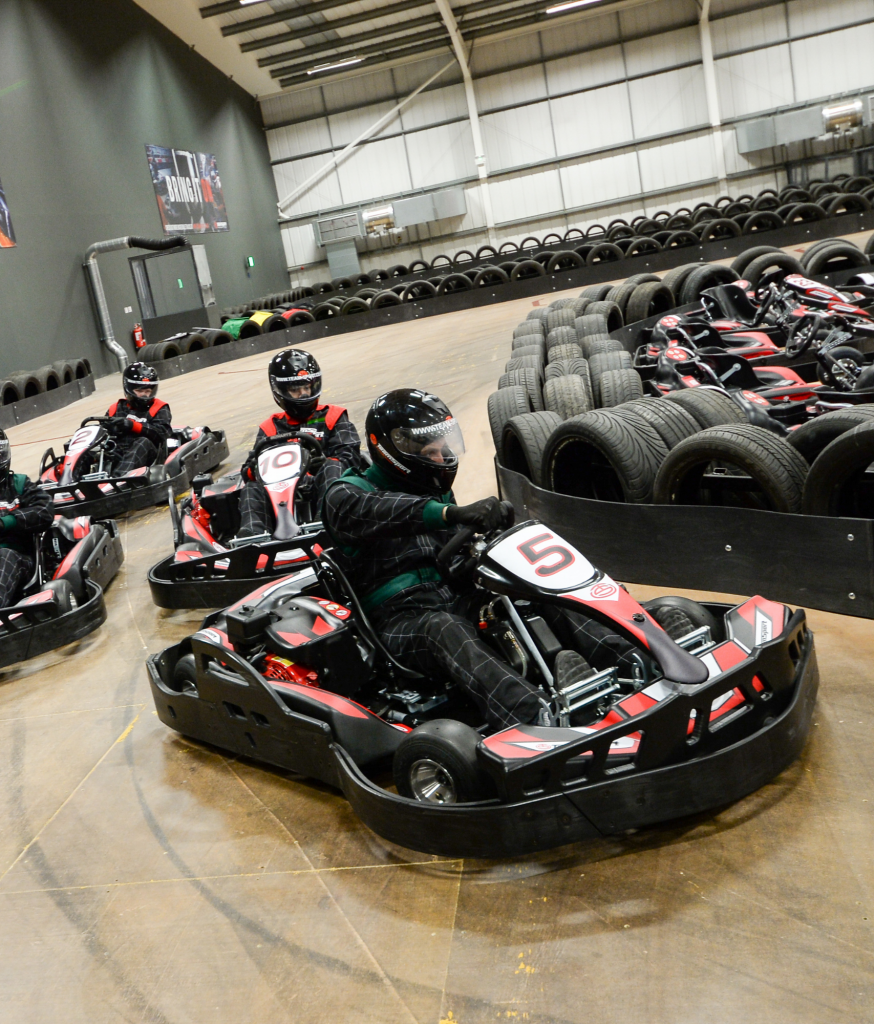 Post date 1st November 2021
BSKC 2022 IS HERE!
BSKC is back for 2022 and we couldn't be more excited!!!! The kids have had a rough couple of years with Covid putting a stop to so much for them. Let's get back on track this academic year and give students the thrills and excitement they deserve.
BSKC not only provides a totally unique extracurricular activity and glimpse into the world of motorsport, but it also helps schools meet GATSBY benchmarks and provides an exciting hands-on approach for teachers when teaching STEM subjects. With BSKC the benefits last long after you leave the track- don't take our word for it check out what teachers have said from previous BSKC championships.
For 2022, we are delighted to confirm our partnership with Fast Forward Vocational Training. We will be working closely together to build on the successes of the last 15 years of BSKC. Our mission is to make the learning and motivational opportunities that BSKC can offer access for all students UK-wide and ensure the benefits are closely aligned with teaching objectives.