BRING THE EXCITEMENT BACK TO THE CLASSROOM
The championship brings the thrill of motorsport into your school/college without major expense and can provide a wide variety of opportunities to build the curriculum around the excitement and motivation of motorsport and help you meet your GATSBY benchmarks 3, 4, 5 and helping to satisfy the baker clause.
BSKC is a hugely exciting and rewarding opportunity for students and the best news is the benefits don't stop on track.
How can BSKC help your school/college?
Bring STEM to life and enables you to bring real-life STEM study into the core curriculum using the BSKC teacher support material
Help your school/college meet GATSBY benchmarks 3,4 and 5
Build an exciting and motivational curriculum project in Key Stage 3 using the BSKC curriculum kit
Motivate students and staff. Raised motivation = Raised achievement
Develop organisation, teamwork, and management skills in students
Find and develop the hidden talents of the gifted and talented
Develop staff and student relationships through this unique competition
Bring real motivation and the desire to learn to examination subjects using the BSKC examination projects
Improve behaviour by developing the desire to learn through the motivation to be the best you can possibly be
We have created a whole set of resources for you to use back in the classroom as well as provide insight in to the various funding streams that can be accessed for the BSKC projects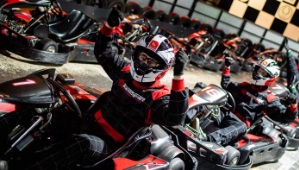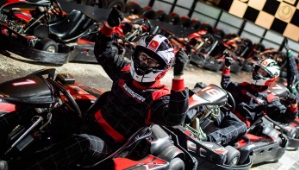 Where the BSKC supports learning and development: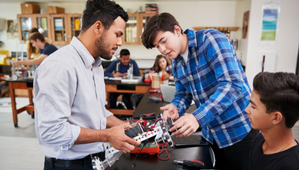 Some direction on where participation in the BSKC can support various initiatives in schools and the funding streams available to those initiatives: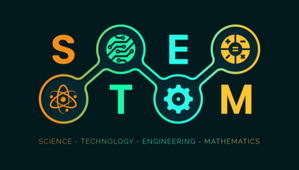 Some resources specifically for STEM club: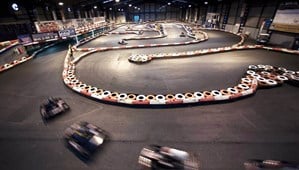 PERSONAL DEVELOPMENT & SCHOOL COUNCIL
Analysis of how the BSKC and the BSKC curriculum projects support personal development: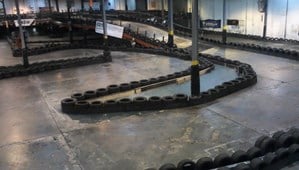 Some example BSKC lesson plans for your use in the classroom: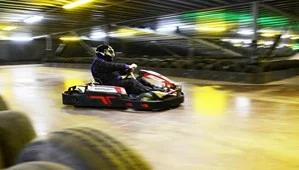 IMPLEMENTING CROSS CURRICULUM PROJECTS
The BSKC can be used to implement cross curriculum projects across KS3 and KS4/5: